Saman virtual running event was organized by Tehrun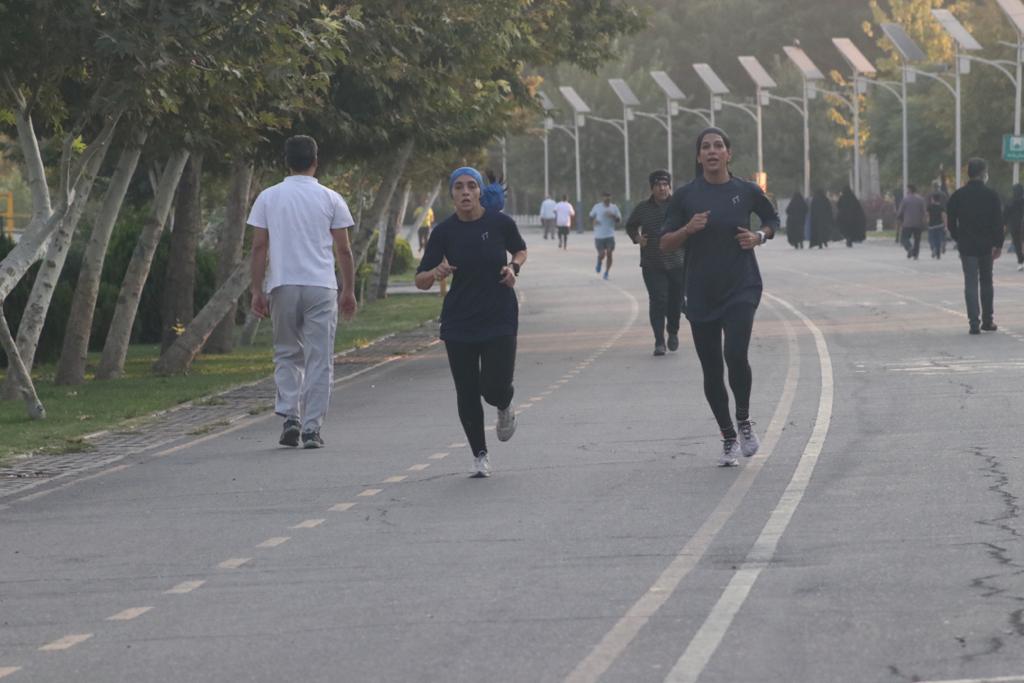 Corona has also changed the face of sports. The biggest sports events in the world were either canceled or postponed. More than 500 endurance races, including the Berlin and Tokyo marathons, have been closed, and team sports in general have been severely affected. But in the meantime, there is an interesting and promising point, and that is that Corona has caused an increase in certain kinds of individual sports, such as individual running or cycling. As it has been emphasized since the beginning of the spread of the coronavirus, these sports are not only useful, but they are also necessary to strengthen the body's immune system.
This means that the spread of Corona has somehow affected the sports tendencies of the communities. .On the other hand, the lack of group competitions is always felt in Iran,  and even though the big cities of the world hold more than 5 big competitions per year, in Iran, unfortunately, there is still no continuous and organized competition in the field of urban endurance running.  .  .  ..Foreign competitions and Tehrun's Friday events and the few trail competitions that were closed this year, and the need to hold a competitive event was felt more than ever.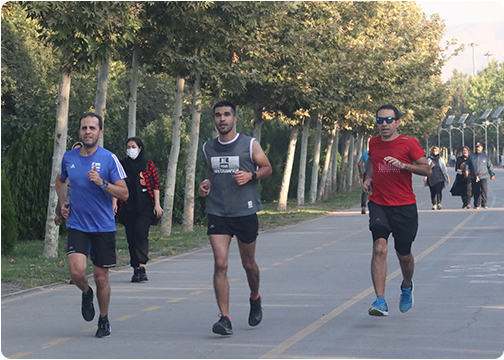 تهران کلاب که پایه‌گزار دوی مجازی در ایران هست، اولین دوی مجازی خودش رو در سال 98 under the title of Nowruz Challenge 98 برگزار کرده و این رویداد را در سال 99 نیز برگزار کرد. برگزاری یک چالش که بتواند هیجان و نشاط رو به جامعه ورزشی و افراد عادی تزریق کند انگیزه ای شد تا  چالش مجازی  سامان رو برگزار کنیم. چالش دوی مجازی سامان که با همکاری گروه مالی سامان در انتهای شهریور برگزار شد تبدیل بزرگترین چالش ورزشی مجازی  in Iran.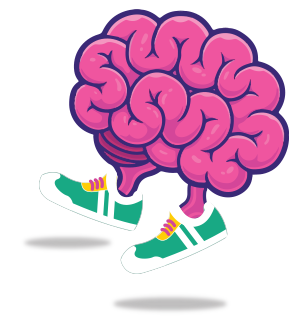 هوشمندانه بدو
کلاس‌های گروهی و آنـلاین تهران‌کلاب
More Info
people 1349participated in the challenge  which is only comparable to the big international challenges, and this shows the high potential this sport has. And on the other hand, it shows there is a shortcoming in response to this need and holding competitions.. 676 نفر توانستند چالش رو به پایان برسانند و مجموعا 9342کیلومتر مسافت طی شد.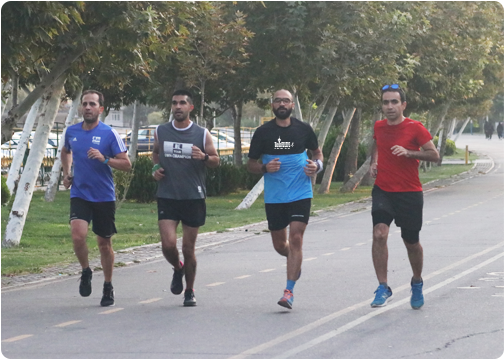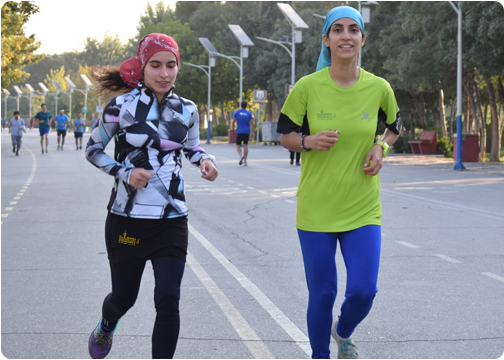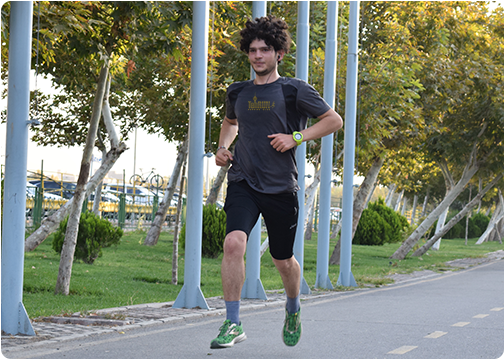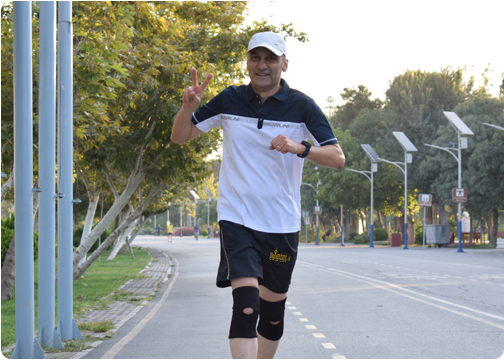 چالش در دو ماده 10 and 21 برگزار شد و مقرر شد که در طول یک هفته هرکس در هرکجا رکورد 10 یا 21 کیلومتر خودش رو با استفاده از نرم افزار یا ساعت هوشمند ثبت و برای کلاب ارسال بنماید.  به تمامی فینیشرها سرتیفیکت شرکت در چالش اهدا شد . هم چنین به نفرات اول  در هر رشته 10 21 به تفکیک جنسیت جوایزی نقدی اهدا شد به 100 نفر از فینیشر ها هم به قید قرعه جایزه نقدی اهدا گردید