From a good mood to a sense of affection
Happy New Year
Thanks for scanning me, I'm a challenge! The challenge "From a Good Mood to Hesse Mehr". If you also want to feel better and share this good mood with others, please continue.
First of all, if we want to make others feel better, first we should feel better ourselves. As such, you have to run a distance of 6 km from here to the next checkpoint according to the route and return, which means a total of 12 km. You can walk or ride a bike.

After you feel better, it's time to share this unique feeling and kindness with others. With who? But How? We'll tell you!
In these days of Nowruz, when everyone is somehow trying to be happy, there are sick children who are waiting on hospital beds, but their parents' financial problems have taken away their freedom to laugh again.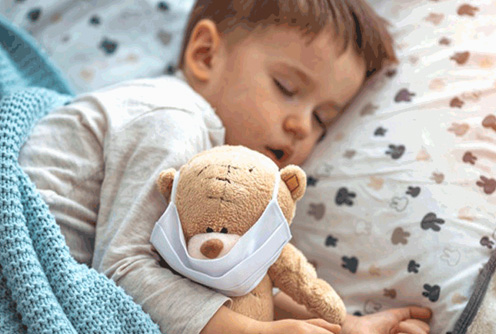 Hesse Mehr is an online charity that provides the rest of the treatment costs for these children through the help of hospitals. At the end of this challenge, you should go to the Hesse Mehr website, select the case of an affected child and make a donation in any amount you want, however small, for the treatment of that child. You should know that 100% of your donation will be allocated to the treatment of the same child, and after the completion of the treatment and discharge, all hospital documents and payments will be sent to you with confidentiality.
This is how we can share our good mood with the children who need our kindness this Nowruz, so that we can put a smile on their little lips and their worried families.
After you finish the challenge, take a photo with the billboard at the end of the route and publish your photos with the hashtag #beinfluential @hessemehr .
This challenge was designed in cooperation with Tehrun Club and Hesse Mehr.