About Children and Teenagers Running Classes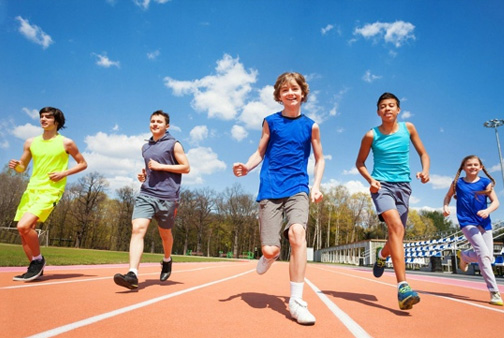 TehrunClub running classes for children
In the leading countries of the world, sports for children and teenagers are much more important than sports for adults. The effect of exercise, especially basic sports such as running, at these ages is not comparable to older ages.
Education of children and teenagers has special sensitivities, which is far more complicated than sports and education for adults.
Starting this year, we will hold special classes for children and teenagers using trained and specialized instructors in the field of children and teenagers.
Children are full of energy and need to release this energy in the path of health and growth.
Running is one of the disciplines that, in addition to draining children's energy in the path of health, also teaches them to participate and do team work.
Conditions
In-person classes:
The number of class sessions is 10 per month and the duration of each session is 75 minutes.
Exercises are done in groups of 8 to 15 people.
Each group training session starts with warm-up including soft running, dynamic movements, running technique and ends with strength and flexibility exercises.
Sessions include easy interval runs, ladder work, hurdles and stair exercises.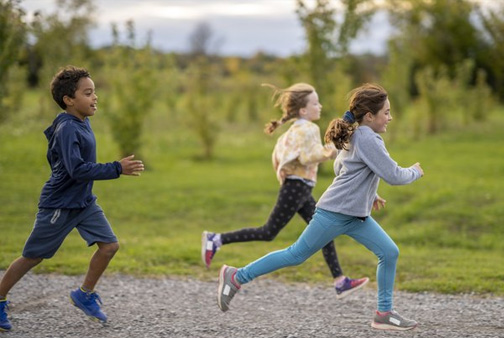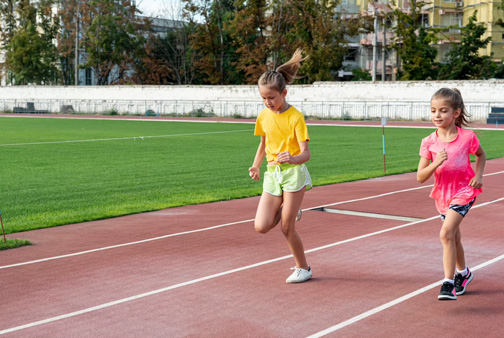 Rules
In case of a change in the time of the class due to not reaching the quorum, participants will be notified in advance.
If you do not find a suitable class in the list below, ask about booking a class via Tehrun Club's Whatsapp .
Children and Teenagers Running Classes
Children and Teenagers Running Class
Number of sessions
: 10 practical sessions
Class Fee: 1.990.000 Tomans
Class duration:
75 minutes
Event day(s):
Saturday and Wednesday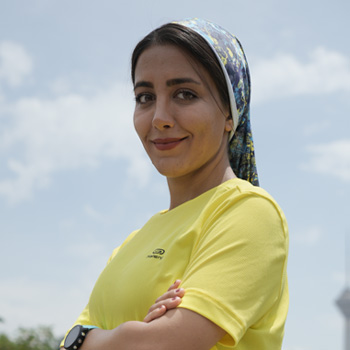 Who is this course suitable for:
کودکان و نوجوانان که میخواهند به صورت اصولی دویدن را آغاز کنند.
آنچه فرزند شما در این دوره خواهد آموخت:
روش صحیح دویدن
حرکات بنیادین دو و میدانی
تمرینات چابکی شامل کار با لدر و مانع
تمرینات هماهنگی عصب و عضله
بازی های مخصوص دویدن
دو امدادی
فرزند شما بعد از این دوره:
آمادگی جسمانی بالاتری خواهد داشت (قدرت، انعطاف، سرعت، استقامت، چابکی و...)
افزایش اعتماد به نفس و روابط اجتماعی
شرکت در کار تیمی و کشف استعداد فرزند شما از دیگر مزیت های شرکت در این دوره میباشد
برای ورود به دوره بعدی آماده خواهد شد
جهت مشاهده لوکیشن پارک گفتگو کلیک کنید.