Collaborating with us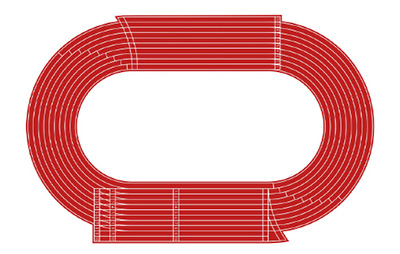 Hello,
Thank you for your interest in collaborating with Tehrun Club.
If you are interested in working with us in various fields, including training, content creation, sales and supply of sports goods, sponsorship, and holding events, submit your request via the following form.
We are eagerly awaiting you.