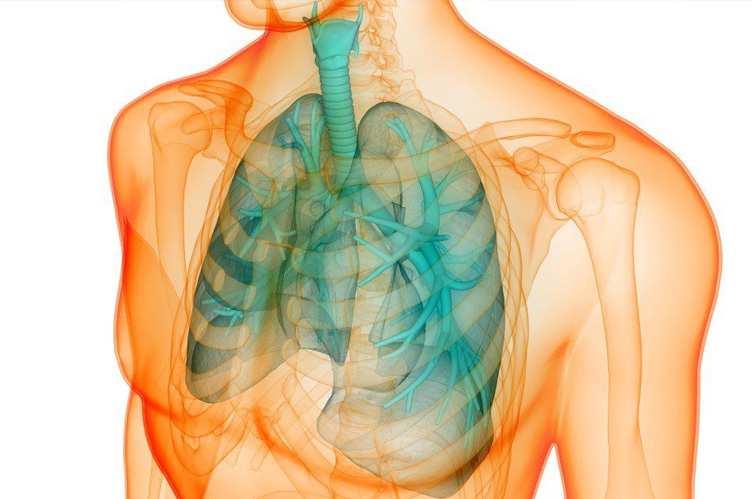 Our lungs are pretty important when we are running, not to mention just for day to day life, so taking good care of them is a top priority.
Most athletes don't smoke or inhale anything suspect, but what about what you breathe in that you don't have control of?
In this article, we are going to explore:
What causes bad air quality and how it is measured.
What AQI is safe for running.
How running in bad air quality affects you.
4 4 tips to avoid running in bad air quality.
Take a deep breath, and let's get stuck in!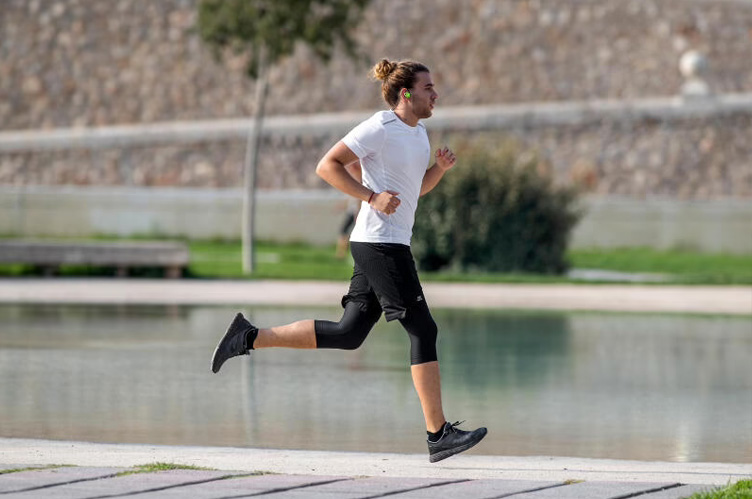 What Causes Bad Air Quality?
Air pollution is everywhere. From really low levels in the countryside to the heart of some Indian capitals where a thick smog smothers the buildings inside it, air pollution is just a part of life.
Air pollution is caused by certain particles of solids or liquids that are suspended in the air. A lot of these harmful particles are due to the burning of fossil fuels as well as forest fires, dust, and a host of other elements..
The build-up of this leads to air quality Becoming worse, which becomes harmful as you breathe them in. Air quality is measured on the Air Quality Index (AQI) .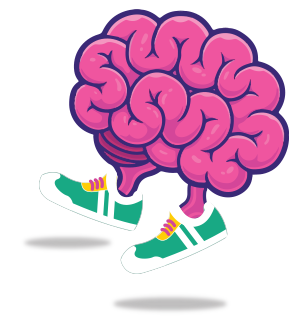 Run Smart
Tehran Club group and online classes
More Info
Does Temperature Effect AQI?
The worst air quality in the world is often in India, Mexico and China. Does the temperature in those countries make the AQI worse?
In extreme temperatures, both highs and lows, the AQI worsens.
During heat waves and other hotter climates, the air essentially 'cooks' and forms a thick smog of harmful chemicals. The nitrous oxide in the air from emissions combines with other chemicals in the air and becomes more unhealthy.
During heat waves and other hotter climates, the air essentially 'cooks' and forms a thick smog of harmful chemicals. The nitrous oxide in the air from emissions combines with other chemicals in the air and becomes more unhealthy.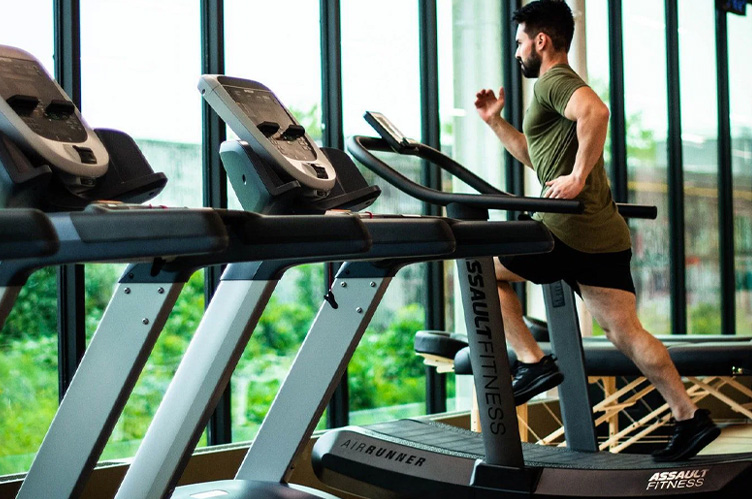 Number 2, in cold air, emissions tend to get trapped at ground level in a process known as temperate inversion. Hotter air sits above the colder air at ground level and acts like a cap keeping the cold air from dissipating.
During heatwaves, you should try and run indoors to avoid the heightened level of pollution.
How Is The AQI Measured?
The Air Quality Index or AQI is a measurement from 0-500. The higher the number, the more potentially harmful the air quality is to you
This is broken into 6 main sections from Green for low air pollution up to Maroon, the highest level of air pollution. This makes it easier to understand at a glance;
Green: Good. 0-50. Good means it is perfectly safe to exercise outdoors.
Yellow: Moderate. 51-100. A rating under 100 is still safe to go outdoors and exercise. If you are sensitive to the pollutants in the air then your breathing may be affected,but for non sensitive individuals, you are ok.
Orange: Healthy people may not be affected for every day life, however when exercising, all people may experience breathing problems while out running. Sensitive individuals should avoid running outdoors and exercise inside.
Red: Unhealthy. 151-200. Everyones breathing will be affected by the pollution in the air, so exercise inside to avoid being exposed for prolonged periods of time.
Purple: Very unhealthy to run outside, so stay indoors.The level of pollution can lead to serious health problems to all individuals.
Maroon: Hazardous. 301-500. Do not go outside and keep looking at local advice of what to do next. Maybe think about running on a different day.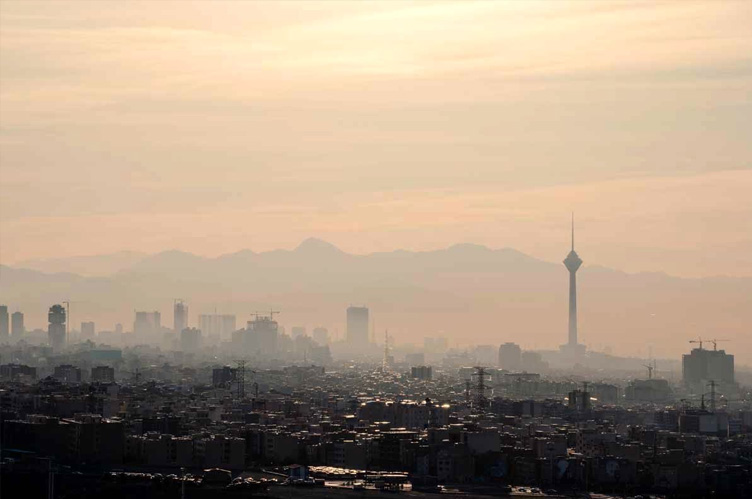 How Do You Measure AQI?
This is easier done than said: look it up!
Go online and look it up for your area, and you will find out all of the statistics about air quality. Alternatively, there are loads of apps for tracking the quality of the air around you.
For a look at the AQI worldwide, here is the world AQI, or to see what the air quality is near you search on IQAir.
Some great apps to look at at a glance:
IQAir AirVisuals
Air Matters
Plume Labs
AirLief
So What Does This All Mean To You?
Any rating above Green is considered unhealthy, meaning the air quality could adversely affect your body over time. This includes the performance of your heart and lungs.
For general day-to-day life, you may not even notice low to moderate air quality. You may feel some irritation in your eyes, nose and throat. You may experience shortness of breath if the AQI is higher, or you are sensitive, but all in all, just another day at the office.
When AQI is rated Unhealthy, you often see people wearing protective masks while going about their day to protect them.
But what about running in bad air quality?
Do you want to be running around in a cloth mask for the rest of your days? I don't think so.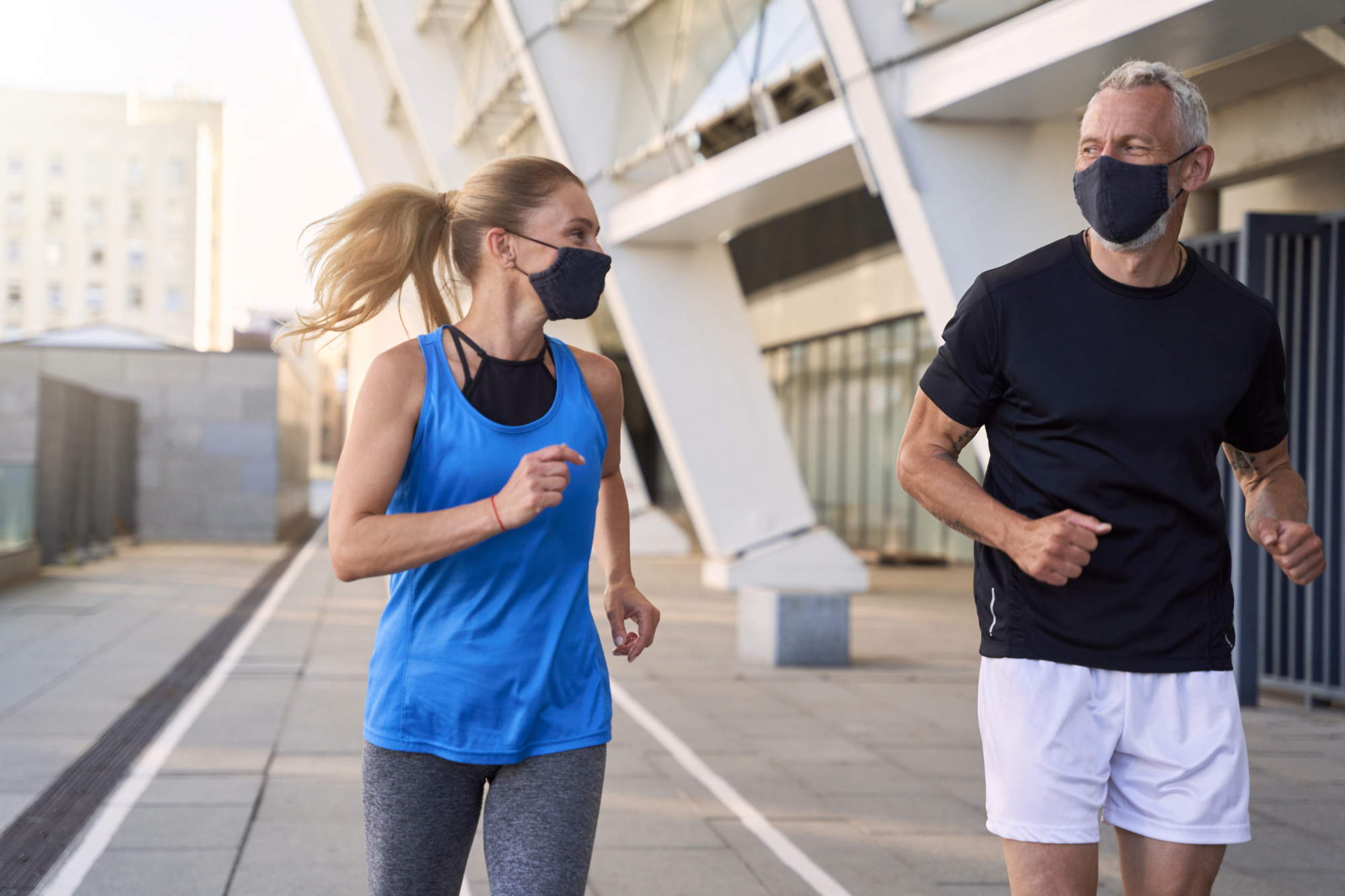 What AQI Is Safe For Running?
When running, your breathing rate increases from around 15 litres of air per minute to 100 litres or more per minute. All this air that goes in takes a lot of what is in the air in with it.
A rating below 50 is perfectly safe to run in. Running in an AQI of between 51-100 for most people who are healthy is fine to run in, however over time may become unhealthy. This is especially true for sensitive individuals.
Any other reading over 100 is unhealthy and should be avoided.
A study from the European Heart Journal showed that people living in low to moderate levels of air pollution who decreased their level of activity increased their risk of getting Cardiovascular Disease (CVD).
When this same group increased their level of physical activity, they decreased their risk of CVD. This showed that the positive impact of exercising outweighed the risk of breathing in the low to moderate levels of air pollution.
However, once the air pollution increases beyond this moderate level, increased physical activity also increases your risk of CVD, so the risk of breathing in harmful particles outweighs the benefits of exercise.
The same goes when decreasing your level of physical activity; your risk of CVD also increases.
Now, this all may seem a bit doom and gloom but for most people in the world, running outside has a positive influence on your life. The positives outweigh the negatives.
A green or yellow rating means lace up and head out running, you are doing yourself good, and making yourself healthier.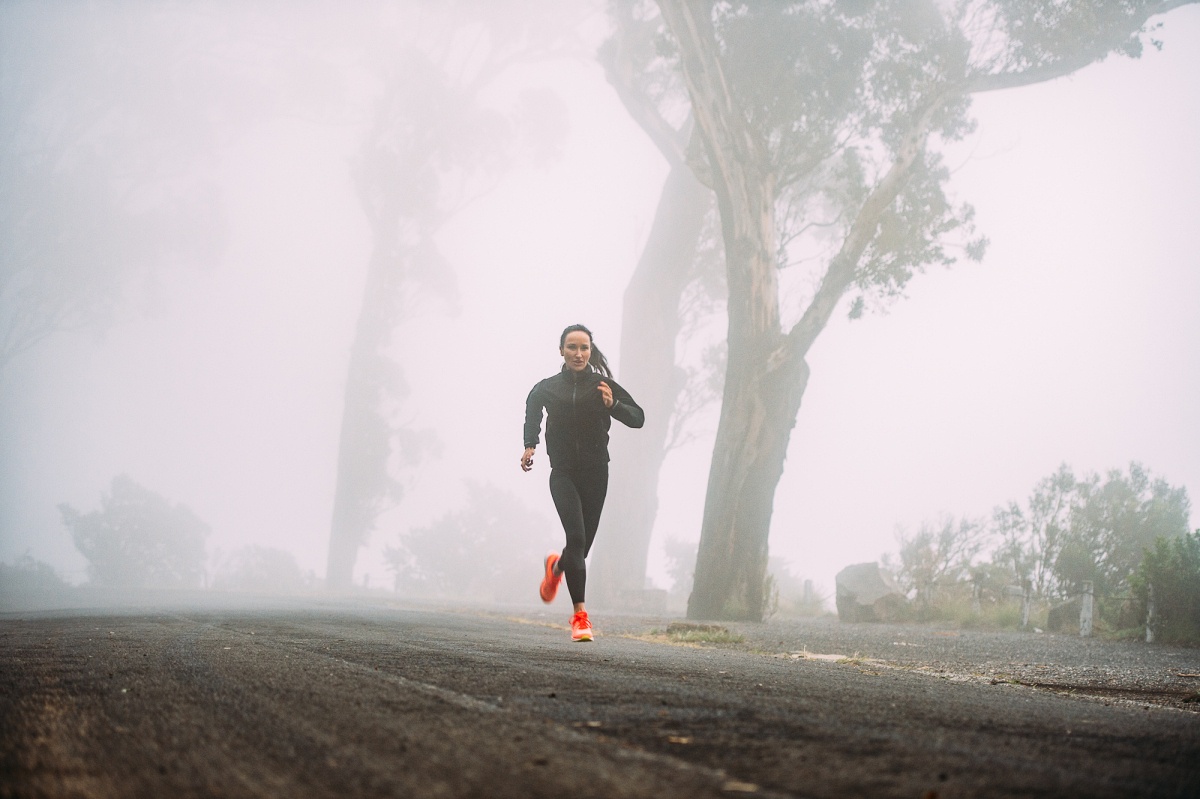 Running In Bad Air Quality
If you open up your phone and there is a daunting looking red warning for air pollution, then maybe you need to reconsider when or how your run is going to go.
If you do go out running in bad air quality and ignore the signs, as well as potentially harming yourself long term, you may experience shortness of breath and irritation to your eyes and throat.
This isn't the enjoyable running experience we are looking for every time you head out the door. So what can you do?
So what can you do?
The simplest solution is to use a treadmill. You can run indoors at any time and not have to worry about running in bad air quality.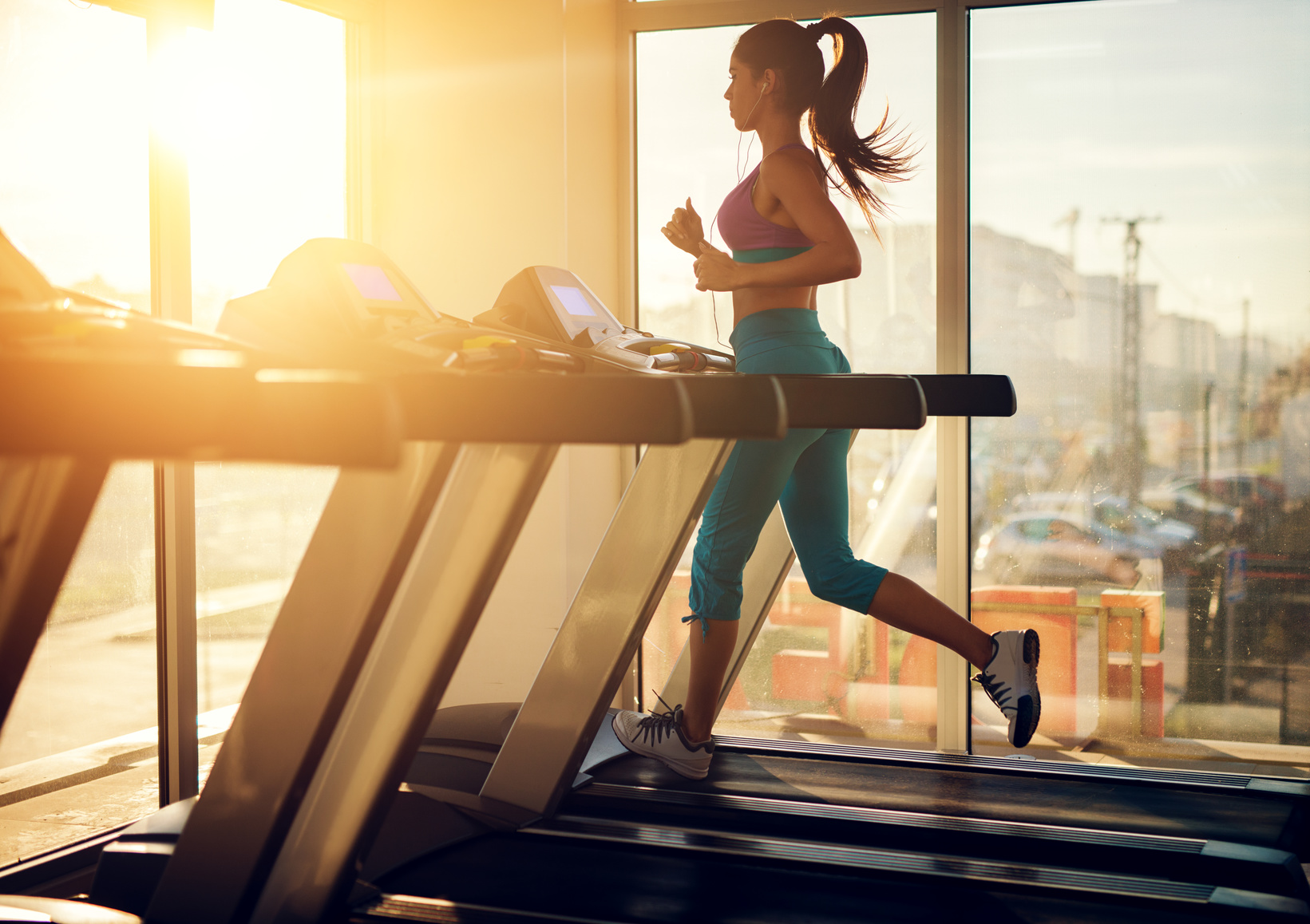 Plus, the treadmill has the bonus that you can watch the latest episode of your favourite show while you run- multi-tasking at its finest.
There is no need to worry if you don't have a treadmill; your local gym will have plenty. Going to the gym to run might not seem like your cup of tea, but it can be a great experience. You get to talk to fellow runners while you run and meet people you might not meet in everyday life.
Yes, it does cost a bit of money, but going to the gym is very affordable for most people, especially if you end up going 2 or more times a week. Plus, you can maximise your profits by squeezing in a workout while you are there.
If you want to see what lifting weights can do to improve your running game, look at our article on weight lifting.
But just because you may live in a congested area doesn't mean you cannot run outside.
2 Tips To Avoid Running In Bad Air Quality
Here are my top tips to help you maximise your opportunity to run and enjoy the outdoor space.
#1 Avoid Where The Cars Are
Cars and other vehicles are a huge contributing factor to poor air quality. So if you want to go out running even if the air quality is good, it is a great idea to avoid congested areas.
This is especially true for rush hour traffic. All those cars sitting still with their engines running. This leads to a lot of fumes being produced. Not good for you and your lungs.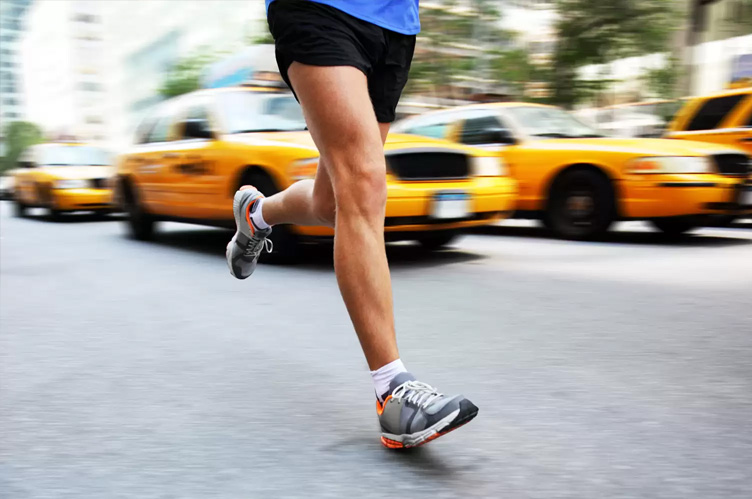 So when you head out avoid running down busy roads if you can and avoid peak traffic times to avoid running in poor air quality.
If you cannot escape to quieter side roads and you live in the middle of a large city, stay out of the busiest and most tightly built-up areas.
If you are surrounded by tall, closely packed buildings, it is often hard for fresh air to 'fill' the space around you, and all the harmful fumes get trapped. So to avoid running in bad air quality, try to find the most open space you can for training in.
#2 Run In Wooded Areas Or Parks
If you picture the area with the cleanest air quality, you will probably think of a quiet forest or open fields with lots of green plants and trees around. And you would be right.
The trees and plants help keep those nasty toxins at bay, mainly because you don't see many cars driving through the park, but also because those trees produce oxygen as they enjoy the sunshine.
If you have a park or some smaller paths around where you live, it can be a cleaner run for you and also you might find new areas to explore. Often while running off the beaten path, you stumble across lovely photo-worthy sights and new routes to follow.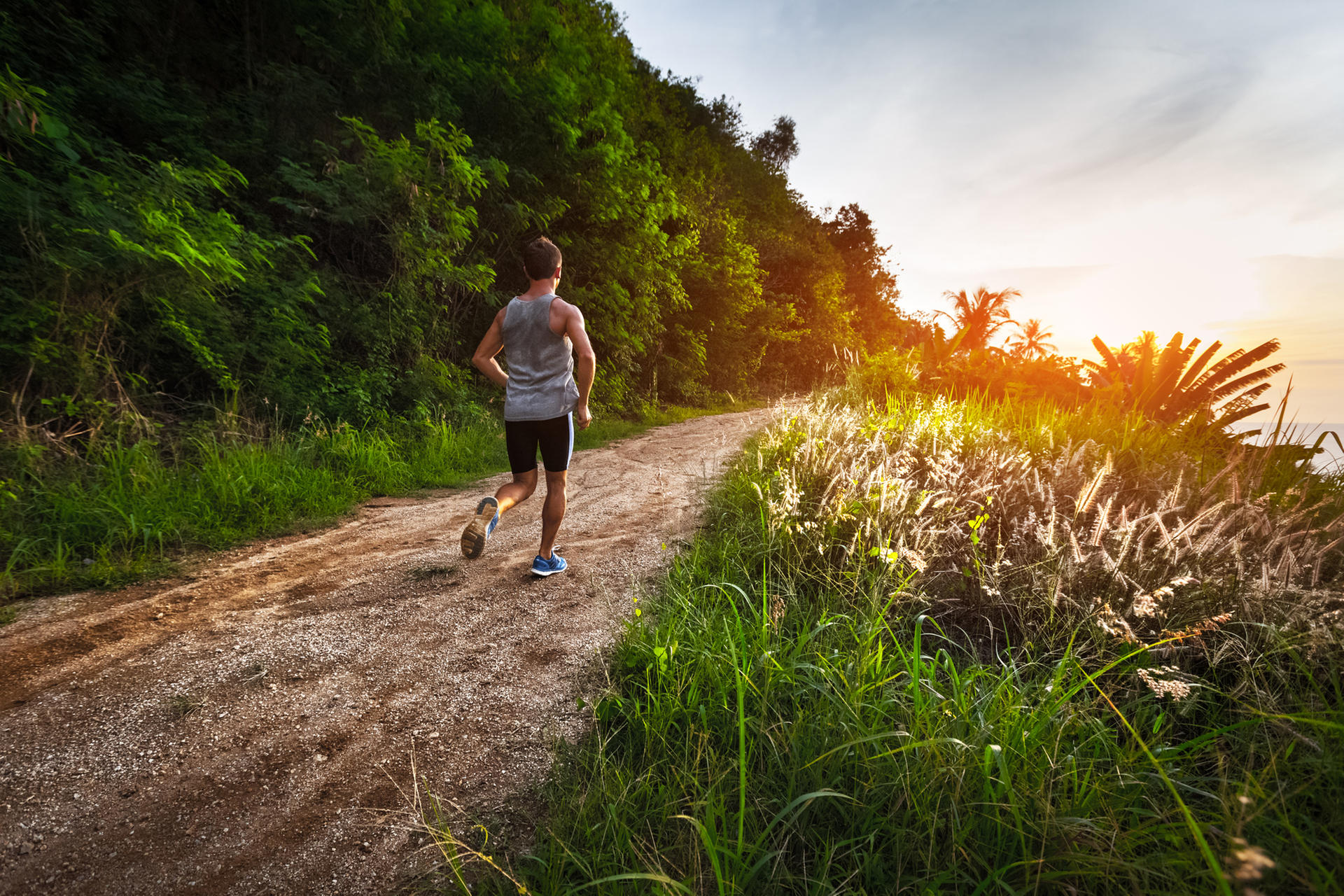 It's always a good idea to go and see new places and experience new sights. If you have a bit of time off, such as on the weekend, travelling far away from where you usually train and going for a run can be a lot of fun.
If you are always in the city, travel to the outskirts or into the country, or if you live near the sea but rarely go, run barefoot in the sand and soak up the sun.
The idea is to make a day trip out of it. Enjoy the new space, breathe in that fresh air, have a coffee and return happy.
So, now I hope you will be able to enjoy running where ever you live and continue to get the most out of your body.
Maybe you'll want to make the most out of your body with a new training plan?
Check out our Half Marathon Training Plans or our Marathon Training Plans, and don't let poor air quality stop you from reaching your goals!